The amygdala is a section of the brain that is responsible for detecting fear and preparing for emergency events. It is an almond-shaped section of nervous tissue located in the temporal lobes.
It is a limbic system structure that is involved in many of our emotions and motivations, particularly those that are related to survival.
The amygdala is also responsible for determining what memories are stored and where the memories are stored in the brain.
Functions Of Amygdala
The functions includes:
Arousal
Autonomic Responses Associated with Fear
Emotional Responses
Hormonal Secretions
Memory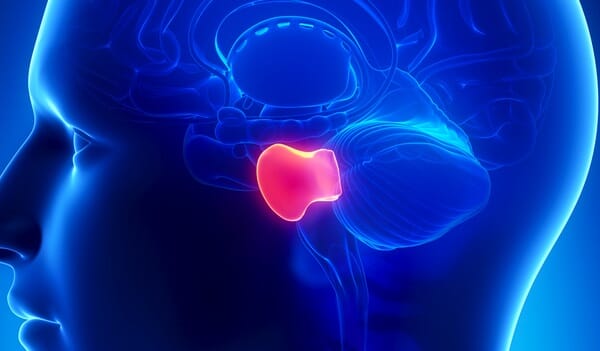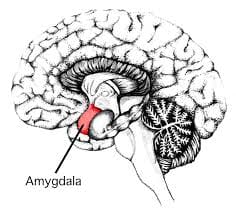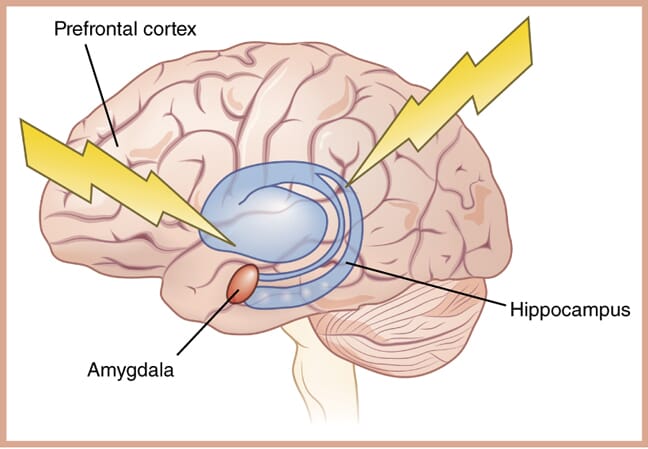 Location
It is located deep within the temporal lobes, medial to the hypothalamus and adjacent to the hippocampus.
Disorders Of Amygdala
Hyperactivity or having one amygdala that is smaller than the other has been associated with fear and anxiety disorders. Fear is an emotional and physical response to danger. Anxiety is a psychological response to something that is perceived as dangerous. Anxiety can lead to panic attacks that occur when the amygdala sends signals that a person is in danger, even when there is no real threat. Anxiety disorders that are associated with the it include Obsessive Compulsive Disorder (OCD), Post-Traumatic Stress Disorder (PTSD), Borderline Personality Disorder (BPD), and social anxiety disorder.
In certain studies, researchers have directly stimulated the amygdala of patients who were undergoing brain surgery, and asked them to report their impressions. The subjective experience that these patients reported most often was one of imminent danger and fear. In studies of the very small number of patients who have had had only their amygdala destroyed (as the result of a stroke, for example), they recognized the facial expressions of every emotion except fear.